Killing the ISIS Propaganda Machine
City of Ghosts
by Jennifer Parker
July 07, 2017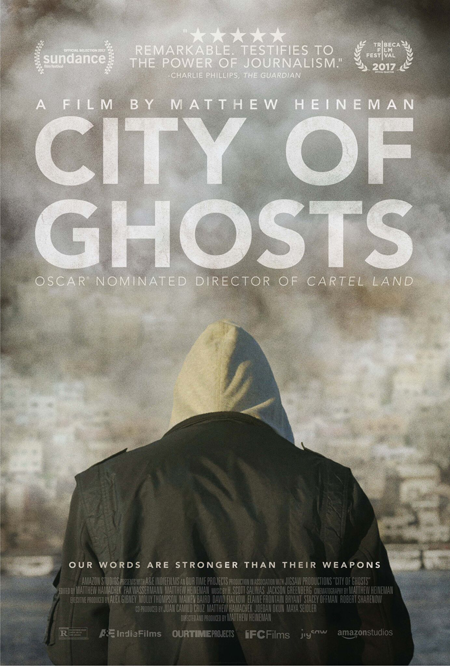 How did I not know about Raqqa is Being Slaughtered Silently? RBSS is a group of citizen activist journalists who came together to document the atrocities that ISIS was committing in their hometown—dubbed the capital of the Islamic State. Directed, filmed and produced by Emmy-winning filmmaker, Matthew Heineman (Cartel Land), City of Ghosts follows a handful of anonymous activists who banded together after their homeland, Raqqa, was taken over by ISIS in 2014.
There are as many ways to begin and end a documentary as there are filmmakers and Heineman deftly leads us by the hand into City of Ghosts by beginning with what is reassuring and circling back to it. The film begins and ends at the 2015 Committee to Protect Journalists Awards in New York City with an impassioned introduction from the New Yorker editor, David Remnick. To process the events in the film, we know that the journalists survive. I think this keeps our anxiety under control as an audience so we are left with enough bandwidth to witness mass shootings and crucifixions. We need a spoiler that these guys are going to be okay.
Heineman nimbly dances between the point of view of four journalists, most of whom speak Arabic though a few speak English and a more omniscient point of view of his camera as a filmmaker. As a documentary filmmaker, he has a gift of staying out of the way and allowing the men to tell their own story. It is by no means a romantic one. Most of the narrative takes place in undisclosed locations in Turkey and Germany because Raqqa is too dangerous for the correspondents. ISIS wants them dead. The citizen journalists appreciate the power of media and show how ISIS exploits the Marshall McLuhan adage, "The medium is the message" by making propagandistic videos with Hollywood production values to recruit members.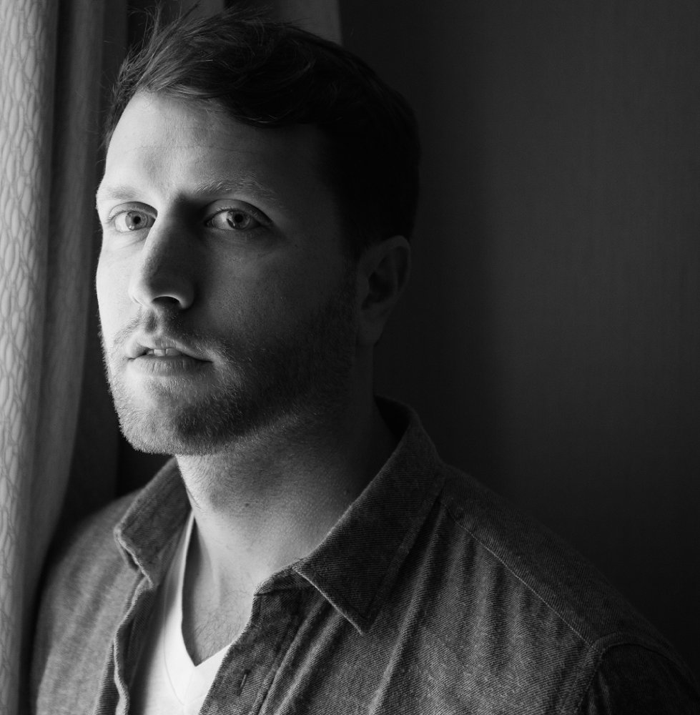 Director Matthew Heineman - CITY OF GHOSTS. Photo courtesy of Amazon Studios/ IFC Films
For ninety minutes, we get to know four of the founding members of RBSS—a math teacher, a law student, a biology student and a shy young man who while in high school bravely embedded himself as a field reporter in the Free Syrian Army as they fought to liberate Raqqa from Assad's forces. We share in their unquantifiable successes, mourn their horrific losses and wonder how in the world did this happen in the first place? Raqqa is a power vacuum. The infrastructure has collapsed. The city is cutoff from the rest of the world by having their satellites destroyed. Schools have ceased to exist. Children are transmogrified into ISIS recruits and turned against their families.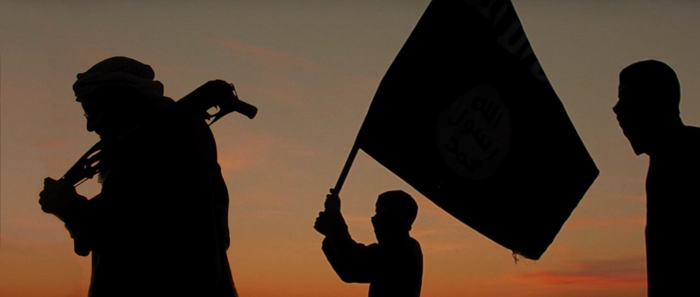 A scene from Matthew Heineman's CITY OF GHOSTS. Photo courtesy of Amazon Studios/ IFC Films
When one of the founding members of RBSS comments, "Either we will win or they will kill all of us," it is neither with defeat nor bravado—a cautionary tale indeed.
---
Rated R
1 h 33 m / Documentary / USA / 2017
New York City: July 7 // Los Angeles: July 14